Teacher services
The Teacher services team advances learning centricity and the quality of teaching by offering support services for the Aalto community. The team is a part of Learning Services. The Teacher services team also takes care of data management in the areas of teaching and learning. In addition to teachers, our clients include our students and the staff of the university's Learning Services. We work in both developing new services as well as maintaining the ones we already have. User support and training are a central part of our functions.
We develop the pedagogical competence of our learning community in collaboration with different actors at Aalto.
We support teachers and programmes in finding pedagogical solutions for learning and for questions related to the digitalisation of teaching by joint discussions and facilitating workshops. 
We organise pedagogical and digital pedagogy training and events and participate in the teaching competence assessment process.
We support the curriculum design work at Aalto University and other strategic development of teaching.
We enhance the collaboration of actors from different backgrounds and the renewal of our learning culture.
Our tasks also include various types of projects aimed to develop the processes of Aalto Learning Services and Aalto practices.
Log in to see the team's contact information. 
Digital Learning Environments
Erityisasiantuntija, Opetuksen pedagoginen kehittäminen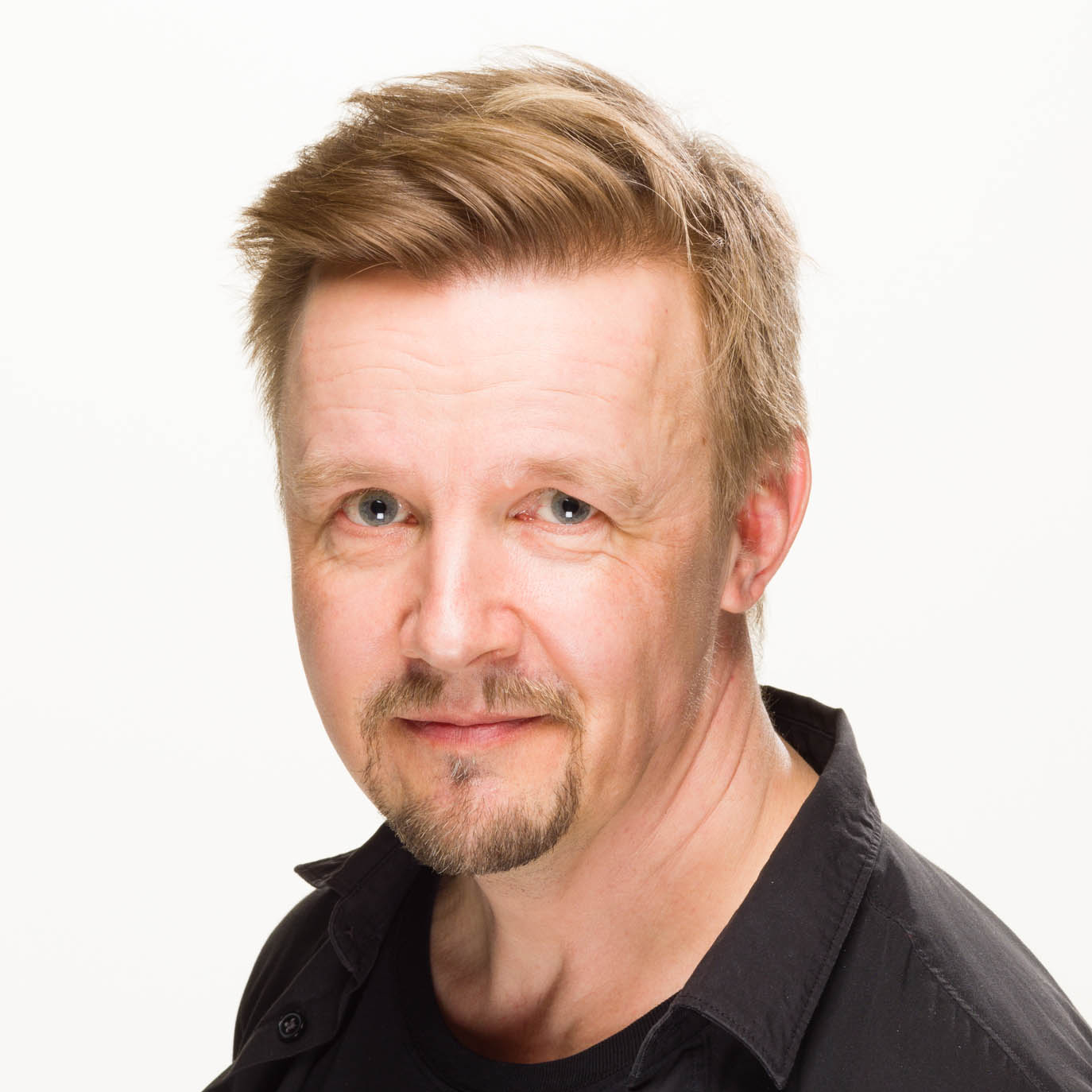 Specialist of digital learning (Aalto ARTS)
Aalto University School of Arts, Design and Architecture
Specialist of digital learning (Aalto BIZ)
Aalto University School of Business
Asiantuntija, opetusteknologia
Asiantuntija, opetuksen pedagoginen kehittäminen
Specialist of digital learning (Aalto CHEM)
Aalto University School of Chemical Engineering
Asiantuntija, Digipedagogiikka
Specialist of digital learning (Aalto ENG)
Aalto University School of Engineering
Specialist of digital learning (Aalto SCI)
Vilma Kaipainen
Digipedagoginen asiantuntija
Learning Development Services
Be in contact
Teachers and staff can reach us through the MyTeaching Support -service. Students receive support via support email address.
Instructions for the systems we maintain for teaching can be found at opit.aalto.fi.
More information about the services offered by the team and the team members in the Aalto People system.
Additional information at aalto.fi
A landing page for teachers to help them find services and support related to teaching and learning.
Do you want to develop yourself as a teacher? Start Aalto pedagogical training with A! Peda Intro and continue with other core courses, or check the available elective courses.
The Teacher Services team develops digital services for teaching and learning and provides support for their use. The team is part of the Learning Services.
This service is provided by:
Did you find what you were looking for? If not, please contact us.