Waste not: A new electrochemical method to recover noble metals as particles
In the pursuit of a more sustainable economy, the EARMetal process innovates with electrochemistry to efficiently recover noble metals from complex production solutions, potentially reducing environmental impacts and streamlining metal retrieval
One of the primary challenges in building a more sustainable economy is increasing the efficiency with which we utilize our resources. For instance, the field of metals production is evolving to address the depletion of high-grade raw materials and to mitigate their environmental impact. As a result, developing methods that can efficiently deal with complex raw materials containing valuable metals, often with varying concentrations, holds paramount importance. If these new processes can be powered by green electricity rather than relying on fossil fuel, the overall environmental impact of the processing could be significantly lowered.
To achieve this goal, the EARMetal project aims to devise an efficient and selective approach to recover noble metals from complex metal production solutions using electrochemistry. The process, referred to as EAR (electrochemically assisted aqueous reduction), capitalizes on the tendency of noble metals to undergo reduction by less noble metal ions present in the solution. In the paper, recently published in the Journal of Physical Chemistry, the recovery of gold was successfully demonstrated from a solution containing notably higher concentrations of copper than the intended target metal, which is gold. Moreover, gold was retrieved in the form of nanoparticles, and so the process could be used to prepare functional surfaces directly. Hence, this approach aims to avoid all the additional refining and transportations steps typically associated with the more conventional routes of making nanoparticle functionalized materials.
An intriguing challenge with this project was its interdisciplinary nature, combining metals recovery with functional surface synthesis. Integrating these two aspects into a coherent whole that is both engaging and comprehensible in both fields required many numerous iterations.
The article was published in Journal of Physical Chemistry C, Volume 127, Issue 32 (Reima Herrala, Zulin Wang, Jaana Vapaavuori, Mari Lundström, and Kirsi Yliniemi).
About the author: Reima Herrala is conducting research for his PhD in two distinctive research groups - Multifunctional Materials Design and Hydrometallurgy and Corrosion. His areas of expertise include the electrochemistry of metals, noble metal nanoparticles, electrospinning, and carbon fibers.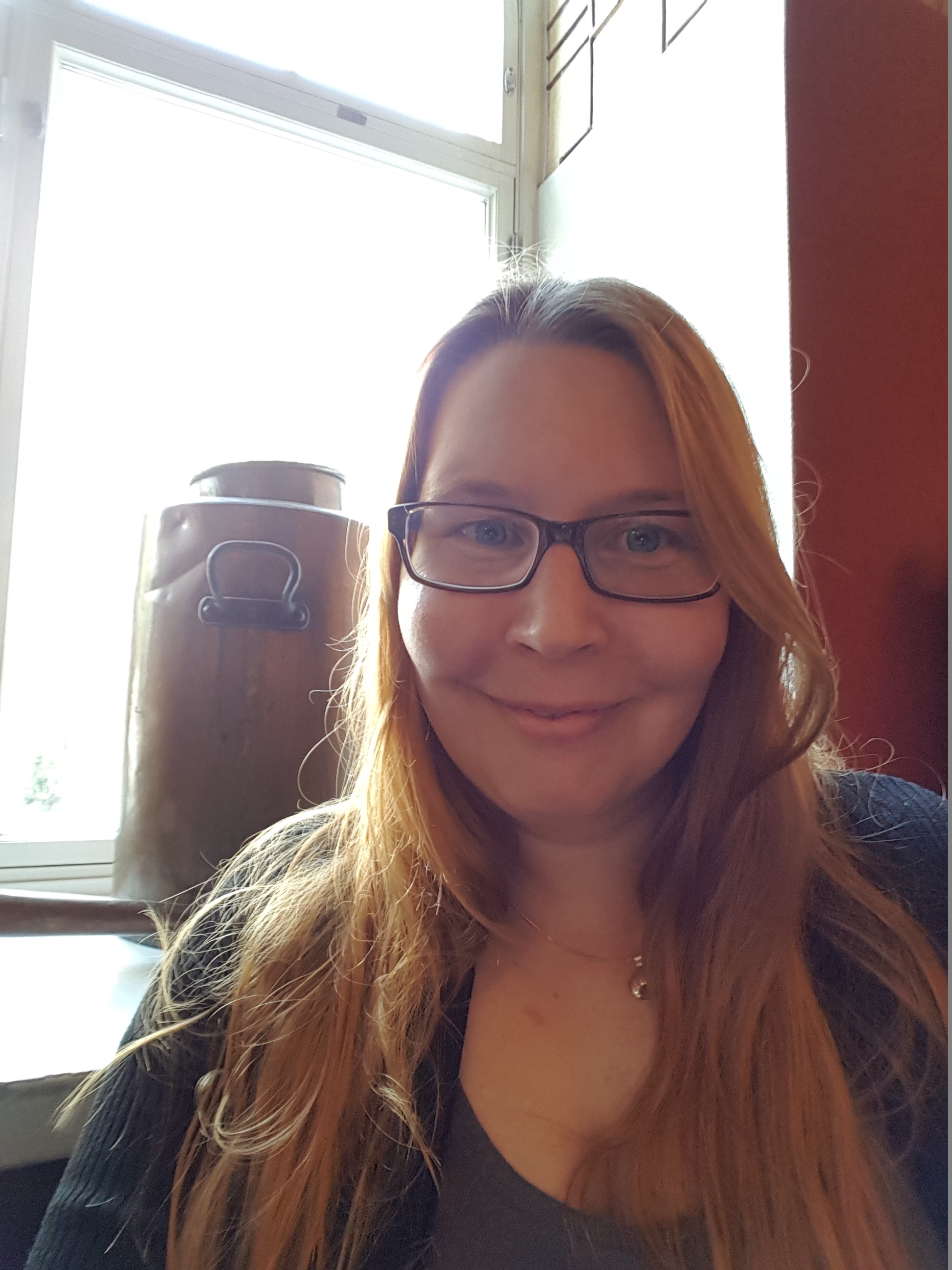 Vanhempi yliopistonlehtori
Electrochemically-Assisted Aqueous Reduction of Waste Streams for Metals Recovery and Functional Surfaces
Group led by Professor Jaana Vapaavuori
Group led by Professor Mari Lundström