Living Matter
The Living Matter research group is located at the Department of Applied Physics at Aalto University. We develop our own experimental and analytical tools to probe the dynamics and flow in soft, living, and fluid materials.
Current Focus
Swimming dynamics of micro- to mesoscale organisms
Biomechanics of tiny plant roots
Wetting and capillary phenomena
Group Leader: Prof. Matilda Backholm
Click these links for my contact details and full researcher profile. My public CV is attached below.
Tenure-track Assistant Professor (2022–), Dept. of Applied Physics, Aalto University.
Postdoc(2015–2017) and Academy of Finland postdoc (2017–2022), Aalto University.
PhD in Physics, McMaster University, Canada (2015).
MSc in Nanoscience, Aarhus University, Denmark (2011).
BSc in Physics, University of Helsinki, Finland (2009).
Identifiers: ORCID, WoS, Google scholar
Group members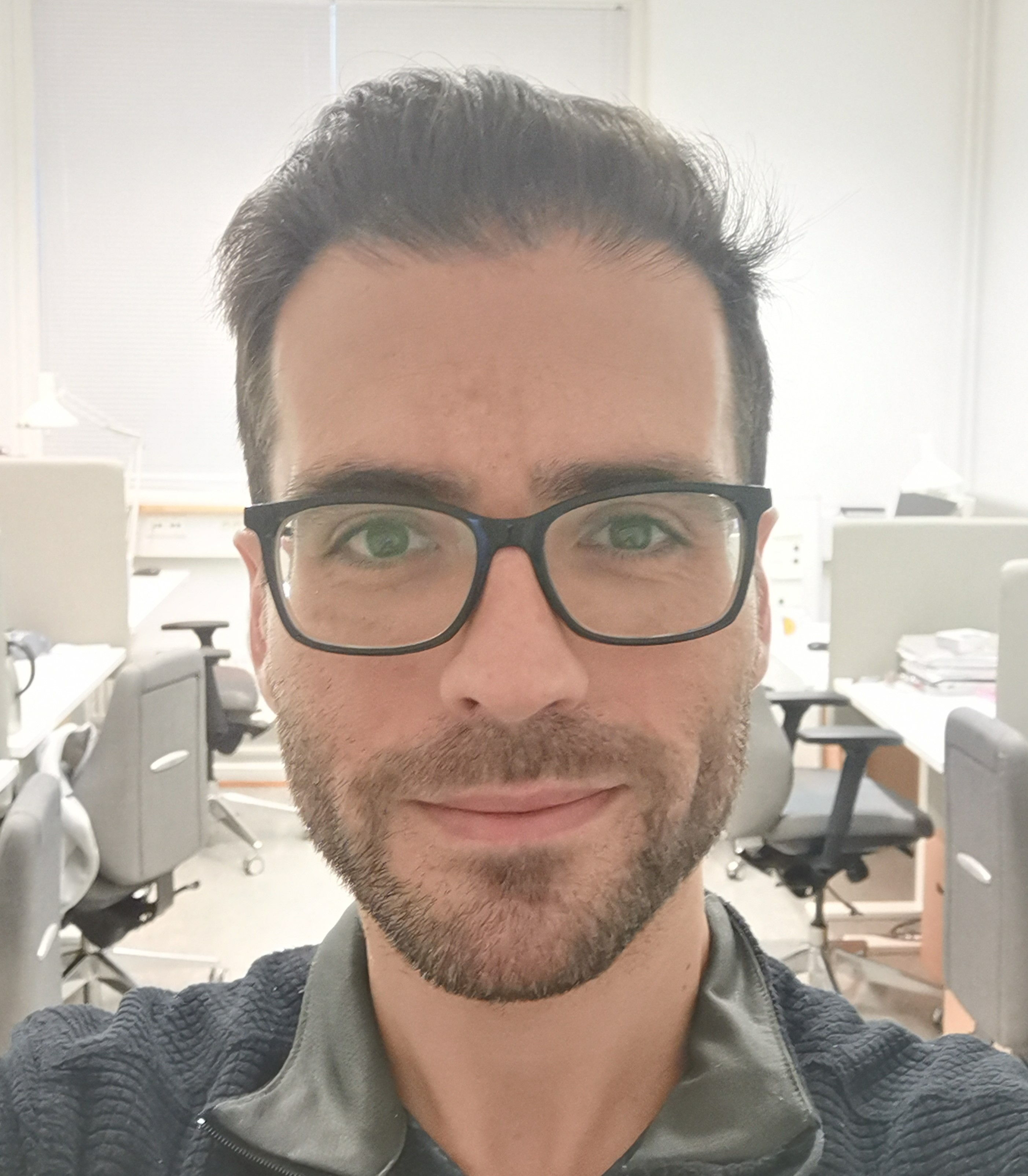 Research Highlights
Force-based wetting characterization of stochastic superhydrophobic coatings at nanonewton sensitivity
M. Hokkanen, M. Backholm, M. Vuckovac, Q. Zhou, and R.H.A. Ras
Advanced Materials 33, 2105130 (2021).
Water droplet friction and rolling dynamics on superhydrophobic surfaces
M. Backholm*, D. Molpeceres, M. Vuckovac, H. Nurmi, M. Hokkanen, V. Jokinen, J.V.I. Timonen, and R.H.A. Ras
Communications Materials 1, 64(2020).
Viscosity-enhanced droplet motion in sealed superhydrophobic capillaries
M. Vuckovac, M. Backholm, J.V.I. Timonen, and R.H.A. Ras
Science Advances 6, eaba5197 (2020).
[Highlighted by 12 news outlets, such as Physics Today and Physics World.]
Micropipette force sensors for in vivo force measurements on single cells and multicellular microorganisms
M. Backholm*, and O. Bäumchen
Nature Protocols 14, 594–615 (2019).
[Highlighted by 10 news outlets, including Science Daily, Phys.org, EurekAlert, ScienMag, TodayChan, and Göttinger Tageblatt]
Tangling of tethered swimmers: Interactions between two nematodes
M. Backholm, R. D. Schulman, W. S. Ryu, and K. Dalnoki-Veress
Phys. Rev. Lett. 113, 138101 (2014).
[Editor's Suggestion, Highlighted by PRL Editorial]
All publications
More information on our research in the Research database.