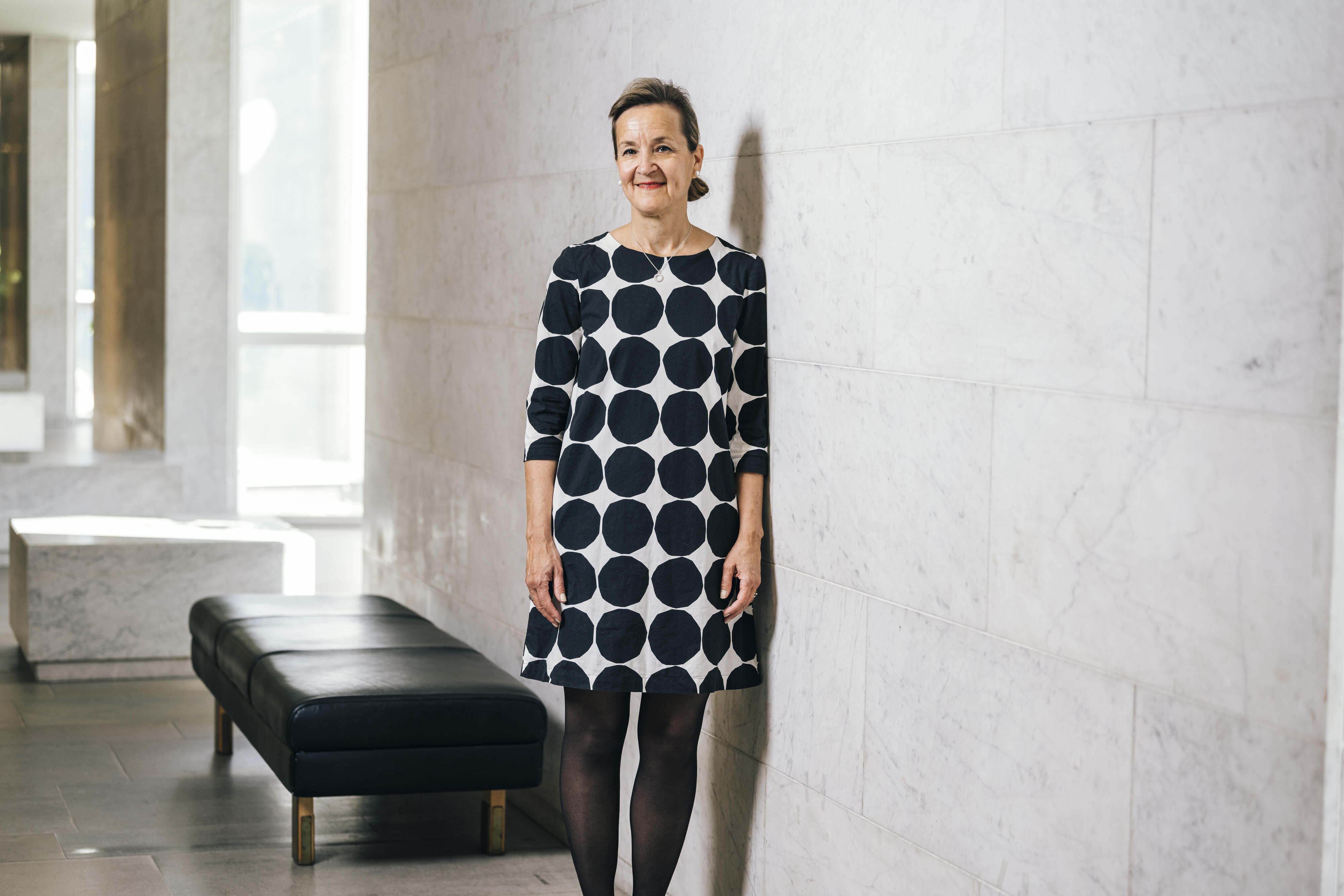 Associate Professor
E706 Dept. Management Studies
Sustainability in Business
My research focus is on cross-sector collaboration between multinational corporations, nonprofits and governments in the contexts of high institutional complexity such as sustainable cities, energy transition and industry renewal. My research intersects organizational theory, international business and social purpose.
Prior to joining academia I worked ten years in business consulting and took also part in volunteer work.
I earned my D.Sc. (Econ.) at Helsinki School of Economics in 2008, and was a Visiting Scholar at SCANCOR/Weatherhead (Harvard) and at Queen's University (Canada) in 2016 and WU Vienna in 2019.
Contact information
Postal address
Ekonominaukio 1 02150 Espoo Finland
Areas of expertise
Cross-sector partnerships, Multinational Corporations, Institutional change, Sustainable cities, Cultural and creative fields, Energy transition
Honors and awards
Distinguished paper in EDAMBA Thesis Competition, EDAMBA European Doctoral Association in Management and Business Administration
Invitation or ranking in competition
Department of Management Studies
Jan 2009
Distinguished in the 1997 McKinsey Award for the highest performing graduates at the Helsinki School of Economics,
Award or honor granted for a specific work
Department of Management Studies
Jan 1997
Best Paper Award
EIBA 2017 Milan Conference, the track "MNEs and Sustainable Development"
Award or honor granted for a specific work
Department of Management Studies
Dec 2017
Research groups
Sustainability in Business