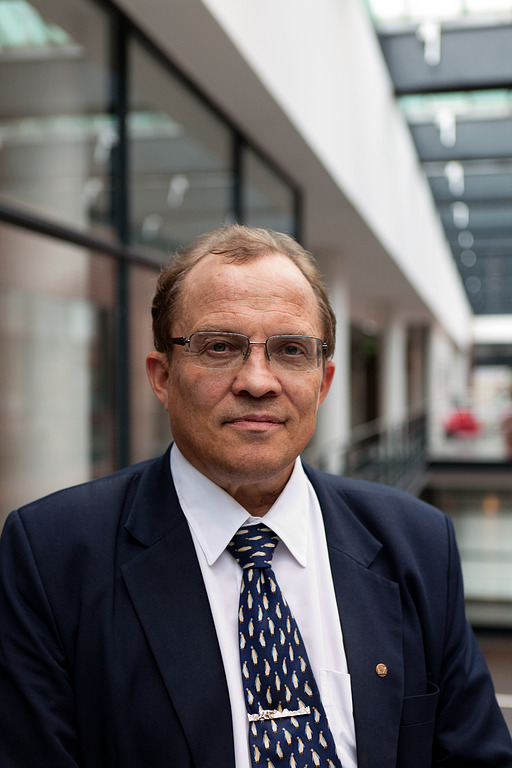 Senior Advisor
T212 Mechanical Engineering
I am a professor emeritus of Marine technology. I have been working on the safety of ships both in open water and in ice. My main research interests during my  40- year long career have been devoted to full scale measurements of ice induced loads and analysis of the ice load statistics, simulation of ship performance in ice, development of advanced structural solutions for ships and development of system level safety of marine traffic.
I have also been Vice Dean of the School of Engineering with the main duties related to the Impact and Innovation activities of the School. I have extensive national and international co-operation heading e.g. the Center of Excellence for safe Arctic shipping funded by Lloyd's Register Foundation from London (http://cearctic.aalto.fi/en/)
Resarch Group: Marine Technology: http://mecheng.aalto.fi/en/research/marine_technology/
List of publications and other research outputs: https://research.aalto.fi/en/persons/pentti-kujala(0d29001d-377a-499f-be1f-e2a1808939bc)/publications.html
Background
Before Aalto, I have been working e..g on Lloyd's Register of Shipping in London, VTT and Aker Yards.
Honors and awards
EU-Transportation Research Award 2020
Best senior researcher in the Waterborne sector: Improving the safety of ships operating in ice-covered waters
Award or honor granted for academic or artistic career
Department of Mechanical Engineering
Sep 2020
Aalto Education Impact Award, 2018
Aalto Education Impact Award, 2018 on Contribution to Establishment of Marine technology study program to network University Finnish Institute of technology
Award or honor granted for a specific work
Marine Technology
Sep 2018
Honorary Fellowship of TRANSNAV congress
Since 2015
Award or honor granted for academic or artistic career
Department of Mechanical Engineering
Jan 2015
Research groups
Marine and Arctic Technology, Senior Advisor