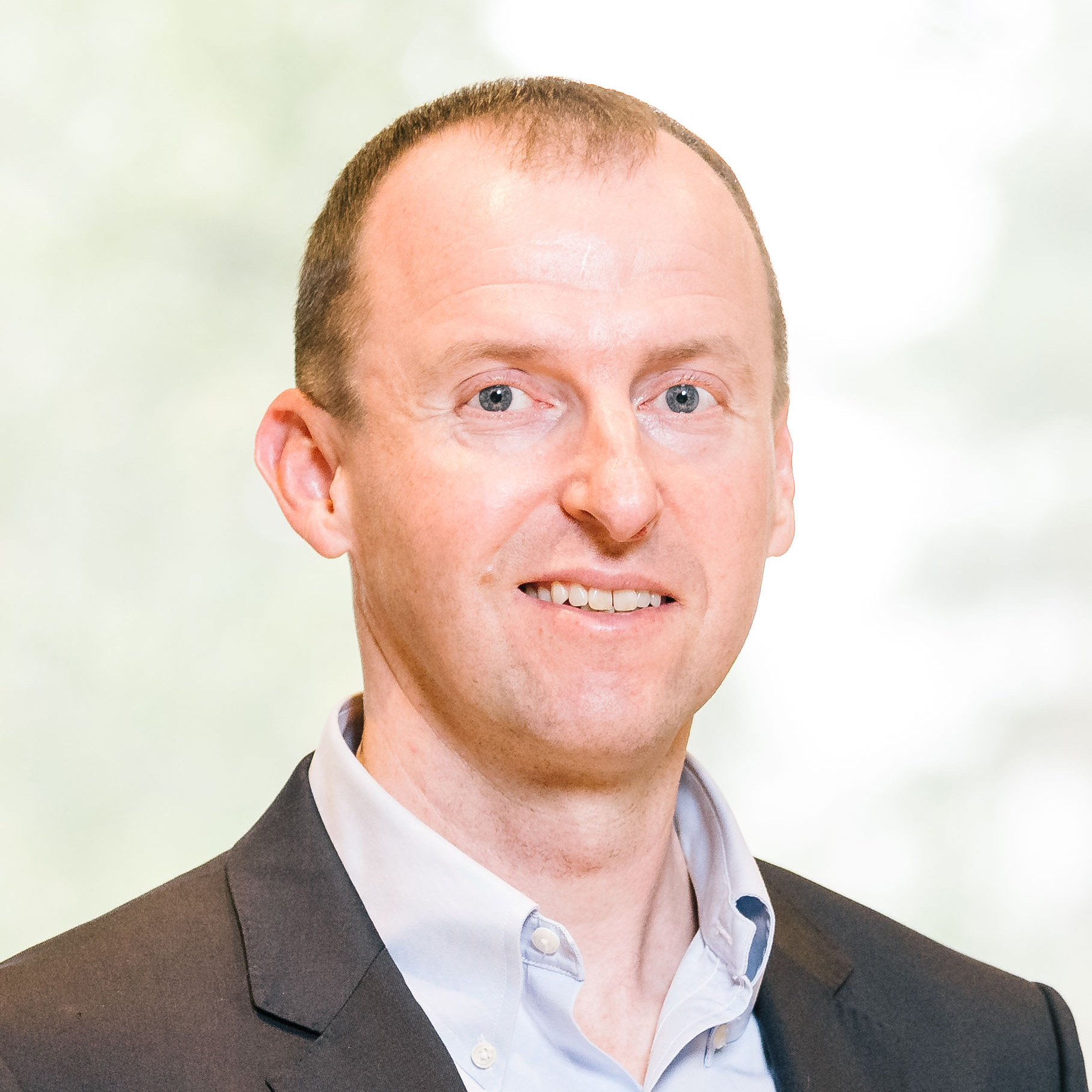 Professori
T307 Dept. Industrial Engineering and Management
Markku Maula is Professor of Venture Capital and the Head of the Institute of Strategy and Venturing at the Department of Industrial Engineering and Management at Aalto University School of Science. He earned his PhD at Helsinki University of Technology in 2001 winning the Heizer Doctoral Dissertation Award in New Enterprise Development. He has been a visiting scholar at INSEAD and Stanford University and gained work experience in companies including CapMan and Nokia.
Markku's research focuses on venture capital and private equity, corporate venturing, mergers and acquisitions, and technology-based new firms, and more generally, on the intersection of strategy, entrepreneurship, international business, innovation, and corporate finance. His research often builds on and contributes to the behavioral theory of the firm, attention-based view, and/or institutional theory and is frequently based on quantitative empirical research applying novel methods in large datasets.
Markku has published his research in leading peer-reviewed journals including Academy of Management Journal, Strategic Management Journal, Organization Science, Journal of Business Venturing, Entrepreneurship Theory & Practice, Strategic Entrepreneurship Journal, Research Policy, and MIS Quarterly, among others. He has also received several international awards for outstanding scholarship.
Markku is Senior Editor of Entrepreneurship Theory & Practice and serves on the Editorial Boards of Strategic Management Journal, Journal of Business Venturing, Entrepreneurship Theory & Practice, and Venture Capital: An International Journal of Entrepreneurial Finance. He was the Founding Director of Aalto Ventures Program, has served in many scientific committees and organizations such as the Research Committee of the Entrepreneurship Division of the Academy of Management, and has also acted as an advisor to many firms and government agencies in issues related to his areas of expertise.
Areas of expertise
venture capital, cross-border venture capital, mergers and acquisitions, corporate venturing