People | Robotic Instruments
Members of the Robotic Instruments group.
Research Group Leader
[email protected]
+358408550311
My research focuses on micromanipulation methods and related technologies, including acoustic manipulation, magnetic micromanipulation, manipulation of soft matters, micromechanical characterization, microfluidics, microassembly, self-assembly, and their applications in biomedical, material and industrial applications. The research is highly interdisciplinary, from micro- and nanoscale physics, surface sciences, mechatronics, to automation and autonomous methods.
Research Personnel
Anastasiia Kravtcova
Doctoral student (part-time)
Doctoral Researcher
T410 Dept. Electrical Engineering and Automation
Doctoral Researcher
T410 Dept. Electrical Engineering and Automation
Harri Wijaya
Doctoral student (part-time)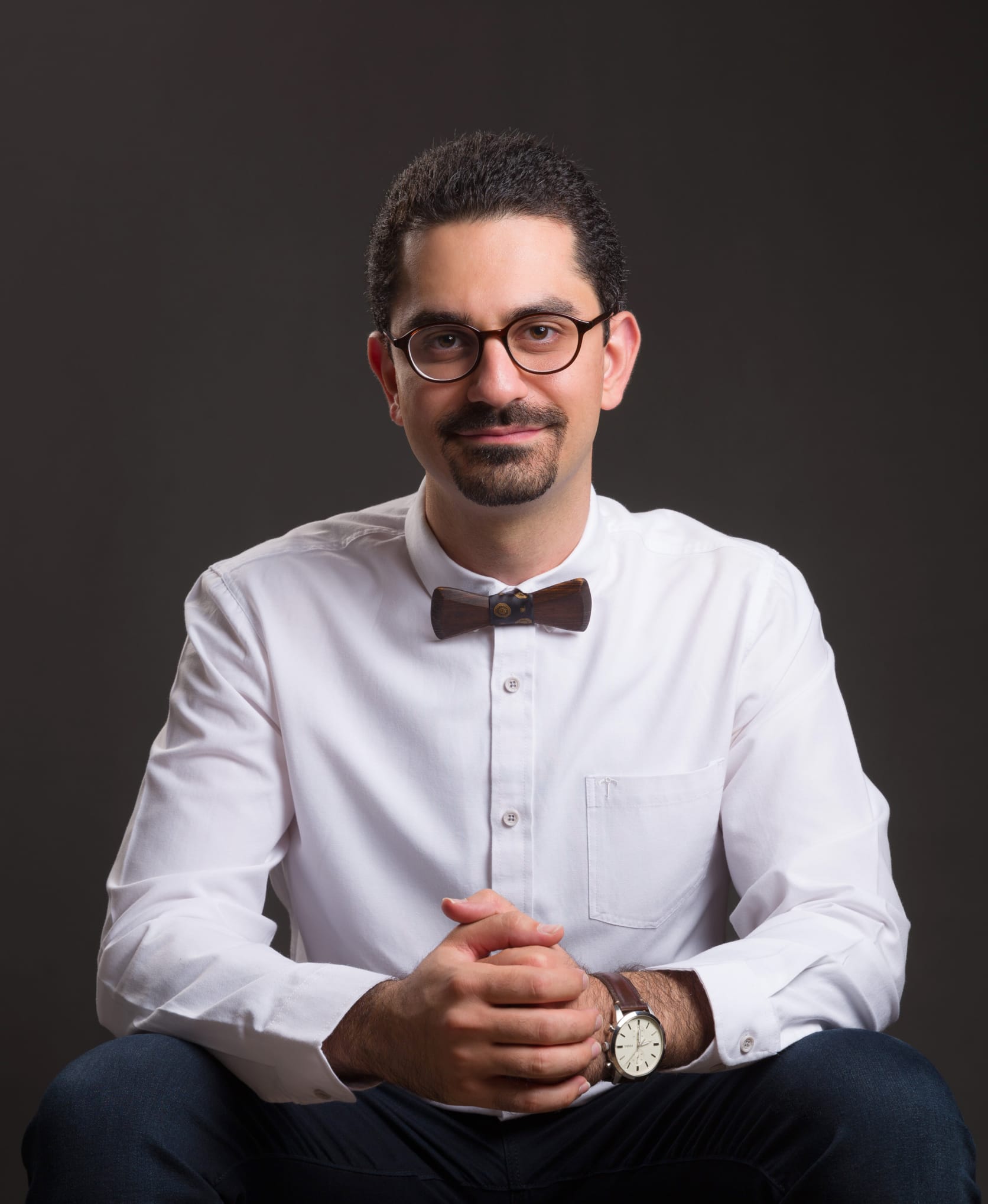 Former Members
Alkhashab Amr
Zachris Björkman  
Jin Tao
Teemu Laine
Arttu Pohja
Kourosh Latifi
Antti Virta 
Bo Chang 
Iiris Routa 
Janne Venäläinen 
Juho Leinonen 
Veikko Sariola 
Ville Liimatainen 
Maksim Beliaev 
Juha Västi 
Annamaija Hutri 
Mohammadreza Soleymaniha 
Mikko Koverola 
Matti Hokkanen 
Visa Lukkarinen 
Jaakko Mattila 
Jean-Antoine Seon 
Zoran Cenev