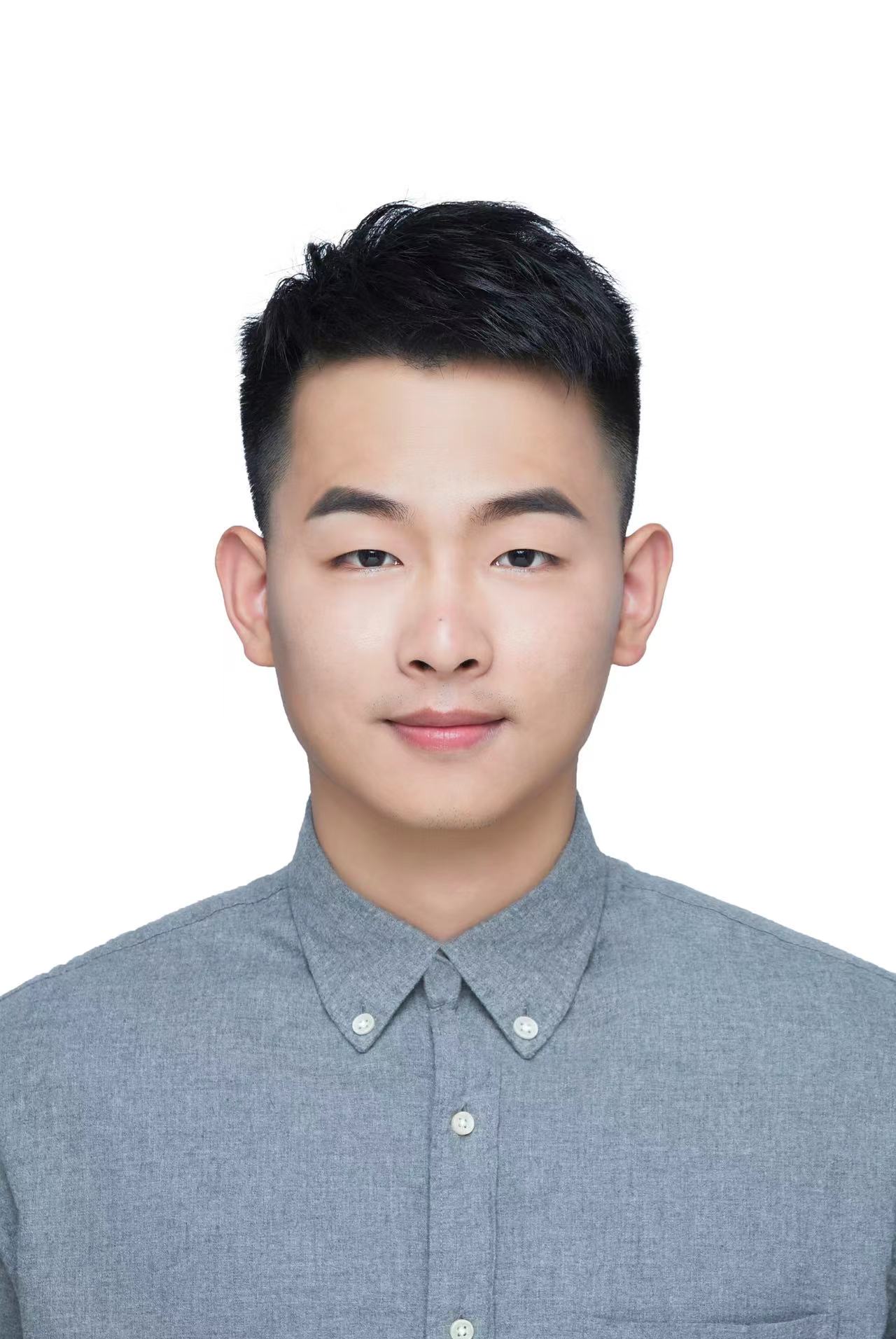 Postdoctoral Researcher
T212 Mechanical Engineering
Contact information
Postal address
Sähkömiehentie 4 02150 Espoo Finland
Honors and awards
Excellent graduate student
Award or honor granted for a specific work
Department of Mechanical Engineering
Jan 2019
Excellent graduation master thesis
Award or honor granted for a specific work
Department of Mechanical Engineering
Jan 2019
Chinese National scholarship (Master-level)
Award or honor granted for academic or artistic career
Department of Mechanical Engineering
Jan 2018
Shortlisted academic newcomer award outstanding doctoral candidate for Energy and Built Environment international journal
Only 6 doctoral candidates in the field of global architecture and artificial environment were shortlisted
Award or honor granted for academic or artistic career
Department of Mechanical Engineering
Jul 2021
Anshi Xia scholarship-Sanhua Award for postgraduate in 2021
"Professor Xia Anshi Education Foundation" was established in April 1996 by Shanghai Jiaotong University, Shanghai Refrigeration Society and Shanghai Refrigeration and Air Conditioning Machinery Industry Association. Professor Shi, developing my country's refrigeration and air-conditioning industry and training refrigeration and air-conditioning talents, Comrade Wang Daohan wrote an inscription for the foundation. The foundation organized the selection of "Excellent Student Award" and "Outstanding Professor" for the majors of refrigeration and low temperature, HVAC (environmental construction) in colleges and universities across the country. The event is held every year. So far, 228 undergraduates, 27 master students, 60 doctoral students and 30 professors from 13 universities across the country have won awards. Since 2019, Sanhua Holding Group Co., Ltd. The Education Foundation Scholarship and Teaching Awards provide funding to reward outstanding professors and students in the refrigeration and air conditioning industry in China.
Award or honor granted for academic or artistic career
Department of Mechanical Engineering
Apr 2021
Buildings international journal 2021 Travel Award
This award is granted bu the international journal Buildings in MDPI to provide financial support for the winners to attend an international conference in the field of energy and related research to be held in 2021, in order to hold a presentation, present a poster, or both. Only two junior scientists in global architecture area were granted the travel award in 2021.
Award or honor granted for a specific work
Department of Mechanical Engineering
Jun 2021
Research groups
Energy Conversion and Systems, Postdoctoral Researcher