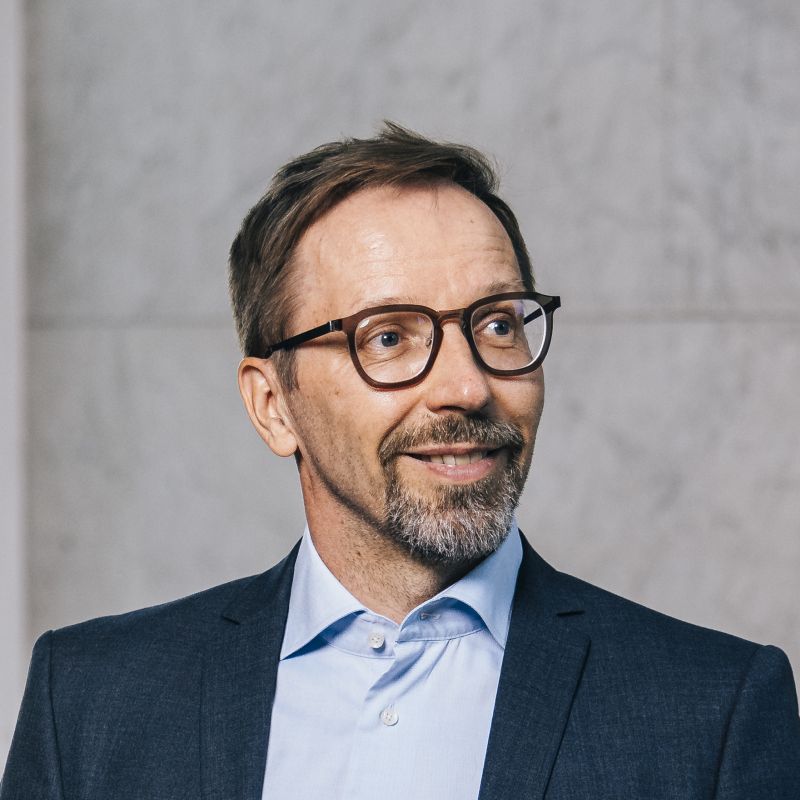 Professori (Associate professor)
T307 Dept. Industrial Engineering and Management
Professori (Associate professor)
I am interested in management challenges related to technology firms' service operations. My colleagues and I study the system-level changes linked with the transformation of technology industries toward service-based value creation.
Our current research focuses on services supporting the sustainability of industrial operations, management of complex service systems, digital transformation of technology industries, and business models of the circular economy.
Our past projects have investigated the management of product-service hybridity in the construction business, payor-provider integration of healthcare services, and the effects of modularity on industrial solution providers' ambidextrous performance.
I hold a Ph.D. in Information Systems Science and I currently serve as a professor of Service Engineering and Management.
Specialties: 
Service Engineering and Management
Information Systems
Innovation Management
Organizational and Strategic Change
Technology Entrepreneurship
Areas of expertise
Management of Service Systems, Development of Digital Services, Service Innovation and Business Models, Kiertotalous, 113 Computer and information sciences, 512 Business and management, 222 Other engineering and technologies, 119 Other natural sciences, Industrial management
Honors and awards
Yrjö and Senja Koivunen Award for a supervised Thesis
B.Sc. Thesis
Award or honor granted for a specific work
School Common, BIZ
Jan 2015
Best Academic Paper Award
Award winning paper: Powering sustainable innovations: Strategies for collaborating with deviant partners by Jouni Juntunen, Minna Halme, Angelina Korsunova and Risto Rajala
Award or honor granted for a specific work
Department of Industrial Engineering and Management
Jul 2016
Yrjö and Senja Koivunen Award for a supervised Thesis
M.Sc. Thesis
Award or honor granted for a specific work
Department of Industrial Engineering and Management
Jan 2016
The Best Research Team of Helsinki School of Economics
Researcher and team coordinator
Award or honor granted for a specific work
Department of Industrial Engineering and Management
Jan 2008
Dissertation of the Year Award
HSE Foundation
Award or honor granted for a specific work
Department of Industrial Engineering and Management
Jan 2010
Award for a High-grade PhD Thesis
Given by the Strategic Management Society of Finland
Award or honor granted for a specific work
Department of Industrial Engineering and Management
Jan 2011
IJOPM 2020 Best Paper Award
International Journal of Operations and Production Management, Best Article of the Year 2020
Award or honor granted for a specific work
Department of Industrial Engineering and Management
Jul 2021