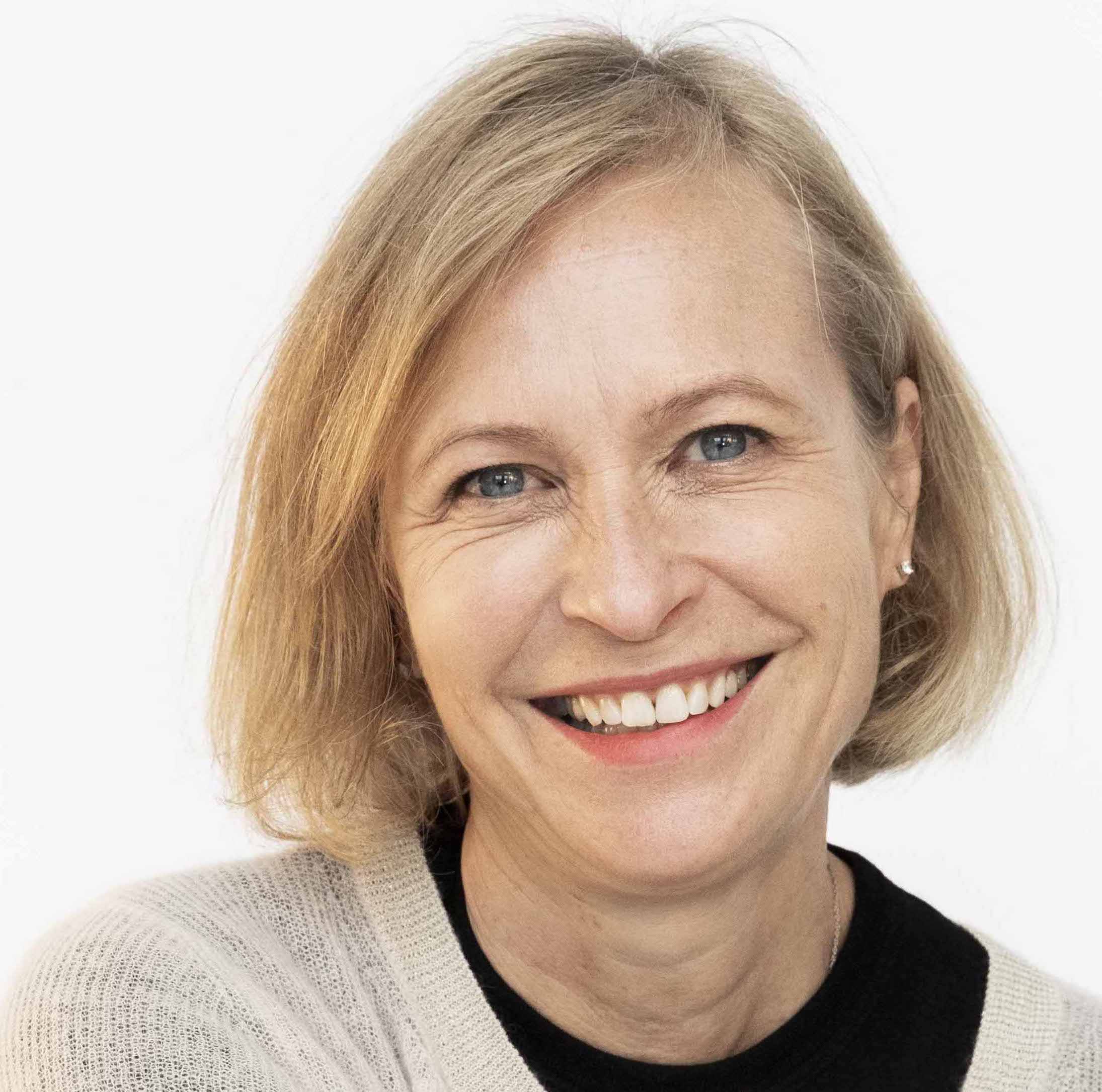 Senior University Lecturer
A803 Dept. Design
Senior University Lecturer
Maarit Salolainen is an Adjunct Professor in Textile Design at Aalto University and Head of the MA Major in Fashion, Clothing and Textile Design. She is an experienced international textile design professional passionate about bringing textile knowledge to multidisciplinary platforms. Salolainen has developed higher education studies in textile design, focusing on renewing textile studio pedagogy and linking textile studies to fashion education. Furthermore, she has initiated experimental pedagogy in multidisciplinary pedagogical platforms, exposing students from non-design backgrounds to creative artistic processes.
In addition to her academic work, Salolainen works internationally as a creative director consulting textile manufacturers and interior textile editors. Currently, she is a creative director at the Turkish textile mill Vanelli Textile, leading a team of 25 designers to research and develop new concepts, products and collections for international interior textile editors and brands.
In 2014, Salolainen was awarded the Designer of the Year award by the Finnish Designers Association. Her book, Interwoven – Exploring Materials and Structures (AaltoARTS Books 2022), a textbook and guide to mastering textile design, won the International Creative Media Awards gold medal in the category of Educational textbooks.
Contact information
Postal address
Otaniementie 14 02150 Espoo Finland
Areas of expertise
Textile design, Functional textiles, Interior textiles, Fashion textiles, Textile structures, Textile fibres, Industrial textile Design, Contract textiles, Constructed textile design, Woven fabrics, Jacquard fabrics, Printed textiles, Surface design, Textile and Fashion pedagogy, Experimental pedagogy, Multidisciplinary pedagogy, Creative Direction
Honors and awards
Dean's Award: Commmunity Building Outside Own Field
The idea of Experimental Textile Design, with Maarit Salolainen leading it, is to open textile knowledge to other disciplines. The joint ARTS/ENG course provides an opportunity for design and engineering students to explore experimental design approaches and fabrication processes. A shared learning process combines textile knowledge and an engineering approach renewing both areas. Students develop ideas among peers from different backgrounds through collaboration.
Award or honor granted for a specific work
Department of Design
Dec 2017
Designers of the year 2014: Textile Designer of the year
Award or honor granted for academic or artistic career
Department of Design
Jan 2014