Neste and Aalto University are working together to develop cleaner traffic
Research collaboration creates, for example, new types of transportation fuels with the help of bio-based materials.
When a university and industry join forces, possibilities emerge for new breakthroughs. Research cooperation between Aalto University and Neste has advanced the development of innovations such as the cleanest transportation fuels in the world.
'Aalto has cutting-edge skills and knowledge on a global level in line with industry's needs. Research into the bioeconomy and the circular economy support the themes of sustainable developments, that is important for both Neste and Aalto', says Petri Lehmus, Vice President of Research and Development at Neste.
The cooperation has long traditions that date back to the days of the Helsinki University of Technology. In recent years it has grown stronger through the strategic partnership of Aalto University and Neste. Several Aalto University's schools contributed in the research cooperation, and the areas of research include topics such as polymer and chemical engineering, catalysis, combustion engine optimization, process automation, and solutions based on artificial intelligence.
Renewable diesel and bioplastics
Neste is known throughout the world as a leading developer and producer of renewable fuels for road transportation and aviation. The company is constantly searching for new sustainable and renewable raw materials for its products. Research is taking place in areas such as algae, forest industry residues, and animal-based waste fats. 
'Some years ago, we had a project with Aalto in which we developed microbial oil that can be used as a raw material for renewable diesel. We started out with straw, which we used to produce sugars and turned that into fat with the help of microbes. We got animal feed as a by-product. The cooperation resulted in several patents', Lehmus says.
In the past decade Neste has developed several approaches to utilise plant and animal-based waste and residue as raw materials. Research cooperation with Aalto showed that biologically based microbial oil can also be made from the flows of waste and residues of agriculture and forest biomass, even though the time was not yet ripe then for their commercial use.  
'We managed to develop new polymers with excellent features out of raw materials used by Neste. We need recycled and bio-based solutions to replace fossil-based plastics', says Jukka Seppälä, Professor of Polymer Technology at Aalto University. 
Chemicals and polymers produced from renewable and circular economy-based materials are new areas of growth for Neste. Neste refines raw materials for plastic on a commercial scale out of bio-based raw materials, such as waste and residues. 
'Aalto University is an excellent partner in this development since industrial chemistry and engineering skills as well as application research for new plastics combine there, Lehmus says.
Through cooperation, university and industry seek results that lead to business activities which benefit society.
Petri Lehmus, Vice President of Research and Development, Neste
From the laboratory to production
'The future market for bio-based products is indisputable and emerging. The solutions are to stand up to objective sustainability assessment, thus a scientific point of view and collaborative research are needed', Seppälä notes. 
Theoretical skills and knowledge alone are not enough, as research into chemical engineering largely involves experimental work in laboratories with special facilities and equipment. Aalto has systematically developed its infrastructure linked with the bio, and circular economies. Neste has its own technology centre in Kilpilahti where around 350 experts work in its innovation activities. 
'I salute Finland's universities and institutions of higher education for understanding industry's point of view in their research. This is not the case in many countries. Aalto is a good example of a university seeking results through cooperation with industry, leading to business activities which benefit society', Lehmus says. 
Education plays a big role in the cooperation. The research projects lead to scientific publications and theses, benefiting both sides. After graduating, many chemical engineers and PhDs find work with Finnish business and industry. Neste is one of the most important employers.  
'Researchers involved in cooperative projects are often recruited by Neste. We have gained many enthusiastic experts this way', Lehmus says.
Young people are fascinated by chemistry
Aalto's School of Chemical Engineering attracts young people who want to be involved in solving acute global problems and bringing forward solutions in accordance with sustainable developments. 'We have many talented and inspired young students and researchers. I also work every day with great enthusiasm because it really is possible to improve the world through chemistry', Seppälä observes. 
Petri Lehmus is also one of Professor Jukka Seppälä's former students. Lehmus did both his master's thesis and his doctoral dissertation at the Helsinki University of Technology under Seppälä's supervision. Chemistry fascinates Lehmus because it surrounds us everywhere and it can be used to solve global challenges. His family heritage also drew him to the field. Lehmus' father, grandfather, and grandmother were also chemical engineers.  
Jukka Seppälä, for his part, wrote his own master's thesis and doctoral dissertation at Neste. 'At Neste Petri's father Pekka Lehmus was the supervisor at my first job. Already at that time I embraced a tendency to go in the direction of good materials and processes compatible with sustainable development. It has been dazzling to follow Neste's persevering and goal-oriented development work and to be involved in it now together with Aalto', Seppälä says. 
Text: Marjukka Puolakka
More information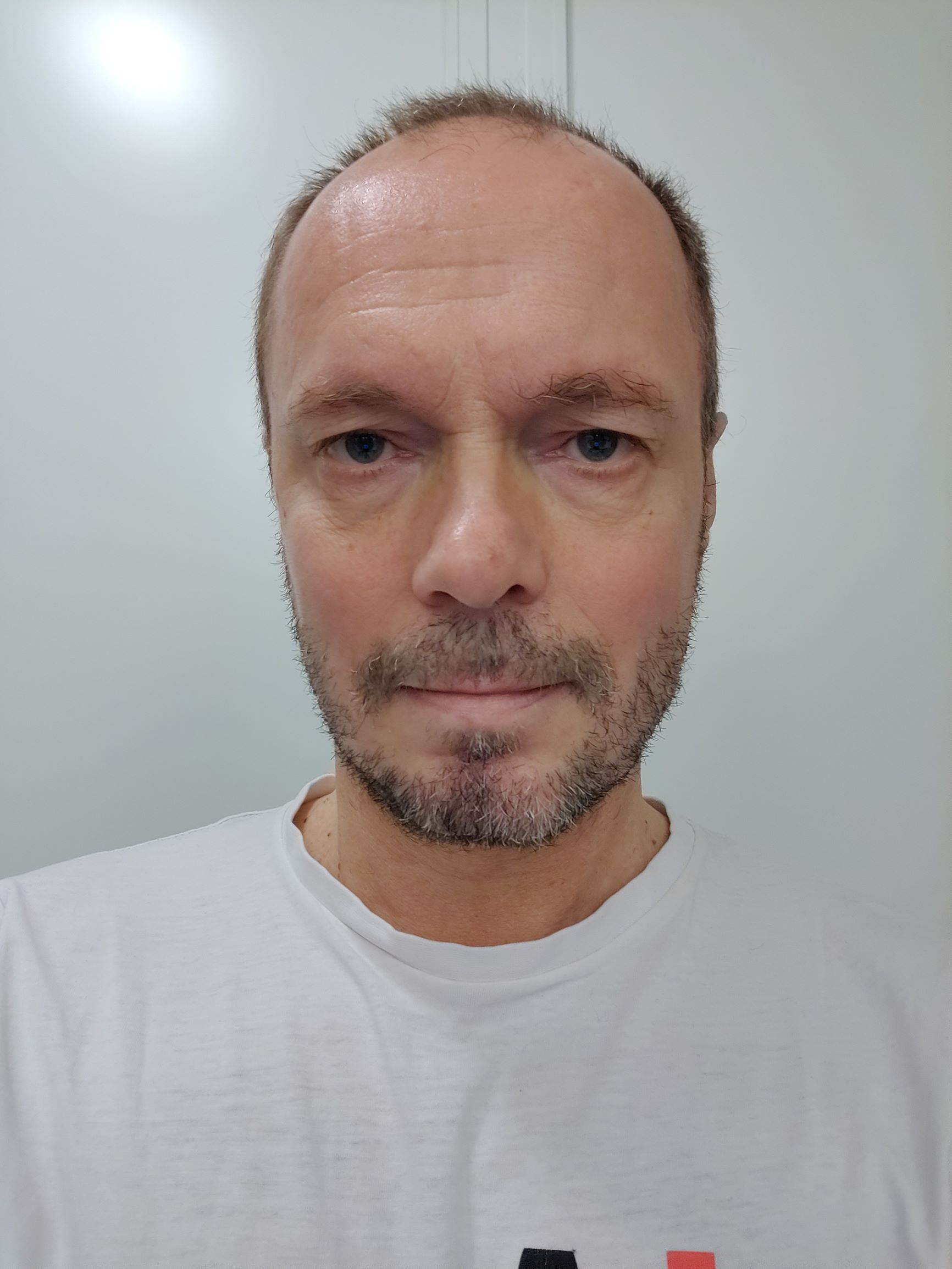 Manager, Corporate Relations, School of Chemical Engineering