From processing metals to recycling batteries - Aalto University and Boliden work together to strengthen top expertise in metallurgy
Competence in metallurgy is needed more than ever as the energy transition increases the demand for metals. In addition, as natural resources become scarce, the reuse of materials requires new competence.
Collaboration between Aalto and Boliden extends from teaching to primary research and applied research. These focus on the continuous development of processes in the metal industry company.
'Metallurgy experts and industry are needed now more than ever. This is because of the energy transition and society's carbon neutrality goals. Metals are needed in the construction of wind and solar power plants, in the storage of renewable energy and in batteries for electric cars,' says Mari Lundström, Professor of Hydrometallurgy and Vice-Dean at the Aalto University School of Chemical Engineering.
The limited use of raw materials and the efficient use of natural resources mean that we need to get more out of less and less. Even impure raw materials must be utilised more accurately, which requires the continuous development of metal processing.
The Swedish Boliden AB has been producing metals for 100 years. Its activities cover all stages of the metal value chain from mineral exploration to recycling. The company's Finnish offices are in Harjavalta, Pori, Kokkola and Sodankylä.
The co-operation between Aalto and Boliden dates back decades.
'Our long-term, continuous collaboration supports our operations and helps maintain a high level of expertise in the entire field based on high and sustainable technology,' says Justin Salminen, Manager of Strategic Projects in Boliden Kokkola and refineries, Aalto University alumnus, Doctor of Chemical Engineering from Helsinki University of Technology.
Research requires versatile measuring instruments.
'With the support of the industry, Aalto has built a very high quality pyrometallurgy laboratory, whose equipment can be modified to meet research needs. Otaniemi is also home to the national RAMI Raw Materials infrastructure funded by the Academy of Finland, which strengthens the core competence in raw materials in Finland. It is jointly managed by Aalto, VTT Technical Research Centre of Finland and Geological Survey of Finland GTK,' says Ari Jokilaakso, Professor of Metallurgy at Aalto University.
New opening: Doctoral school
Boliden offers current topics that develop the field and funding for master's theses and doctoral theses at Aalto University. Guest lecturers from Boliden bring an industrial perspective to the courses, and students can familiarise themselves with the metallurgy departments through excursions. Boliden also engages in active co-operation with Aalto student organisations.
A new form of co-operation is the Boliden Paketet doctoral school programme, which funds doctoral dissertations. Boliden has been managing the programme in Sweden with the Luleå University of Technology for a long time. The programme has now been extended to Aalto University.
'We need experts and additional competence in the field. In addition to their own research, the author of the dissertation can also supervise a master's thesis related to the same topic,' says Salminen from Boliden.
Boliden Paketet guarantees funding for two Aalto doctoral researchers at a time. This will bring the necessary continuity to Aalto's doctoral education in the fields of metallurgy and sustainable development.
'For the author of the doctoral thesis, it is highly motivating to carry out primary research based on genuine industrial interest and the development of production processes. Doctoral researchers can talk to production experts and get valuable insights from them,' says Jokilaakso.
Finland one of Europe's leading countries in circular economy of batteries
The carbon neutrality objectives of metal processing require resource efficiency and efficient utilisation of waste energy from processes.
'We develop our operations so that emissions to air and water and the amount of waste are minimised. This requires continuous research and development,' says Salminen from Boliden. 
In the Towards Carbon-Neutral Metals (TOCANEM) major project, leading Finnish metal processing industry actors and universities, including Boliden and Aalto, are developing ways to reduce carbon dioxide emissions from the metal industry.
'We are looking for alternative carbon-neutral materials for metal manufacturing processes that could replace carbon. Carbon neutrality in metal processing is also a goal in a joint EU project,' says Jokilaakso.
Boliden is also involved in the BatCircle 2.0 project led by Aalto University, which strengthens Finland's position in the circular economy of batteries. Finland stands strong in the development of the European battery industry. Finnish assets include rich ore reserves, recycling expertise, infrastructure and internationally high quality research. 
With increasing waste from electronics and batteries, the reuse of metals plays a key role.
'Finland has top-class competence in the recycling of batteries. The competence stems from the long-term work of universities, research institutes and companies in the field of metallurgy. We have a long culture of doing things together,' says Lundström.
TOCANEM and BATCircle 2.0 major projects are funded by Business Finland together with research institutes and companies in the field.
Text: Marjukka Puolakka
For further information, please contact: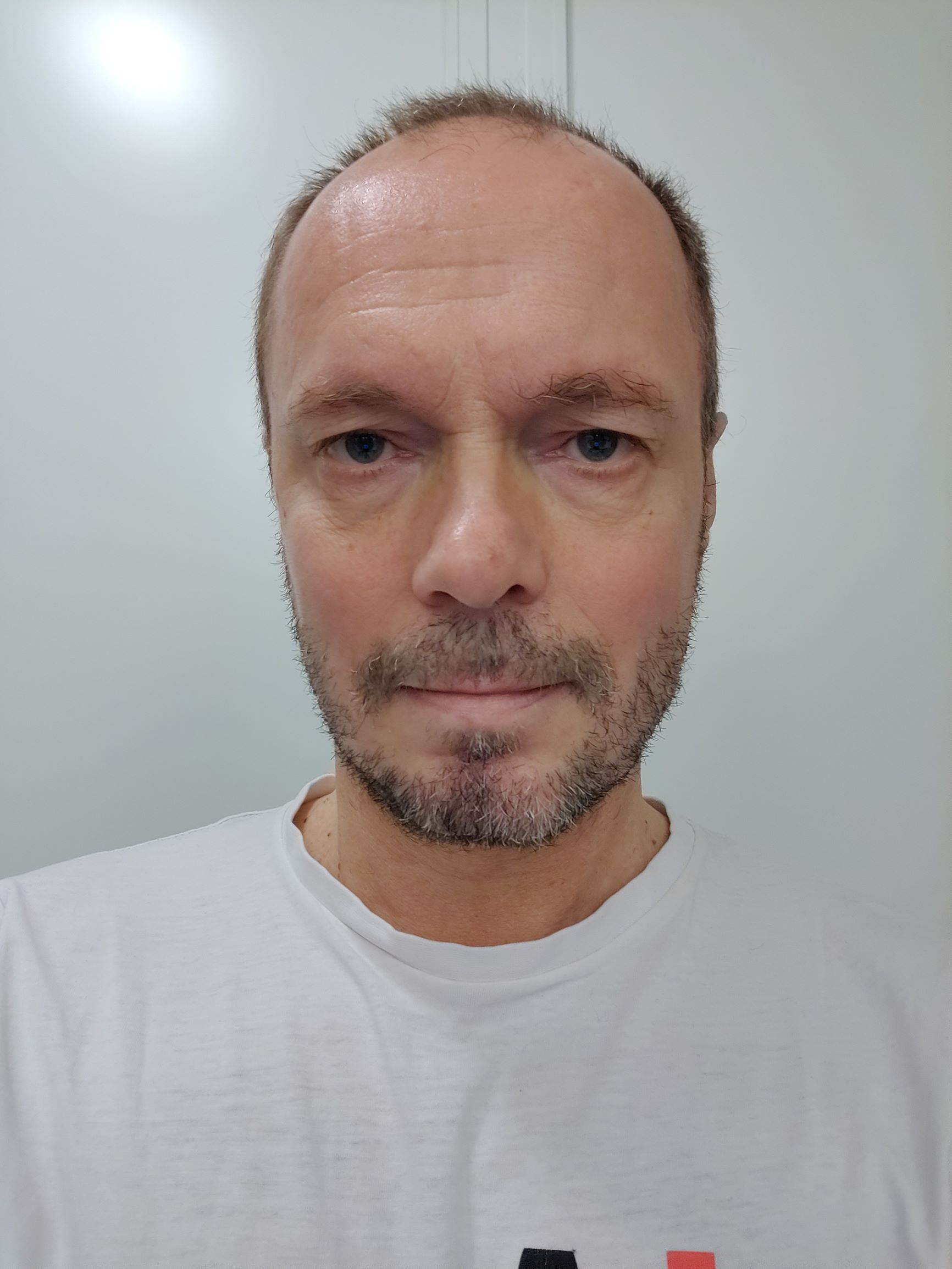 Manager, Corporate Relations, School of Chemical Engineering