Speech Interaction Technology
Our goal is to improve spoken interaction, in applications such as telecommunication and speech interfaces. We develop methods which are efficient and sustainable with respect to resources and provide high sound quality and intuitive interaction while simultaneously retaining the privacy and trust of users. A particular area of interest is environments where multiple people interact with multiple devices, which requires advanced methods for communication, authentication, and processing.
Group Members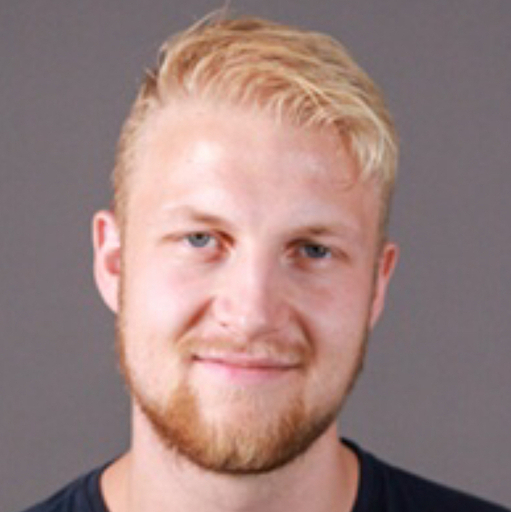 Doctoral Researcher
Speech Interaction Technology
Teaching 
Our department provides the following courses in speech and language technology:  
Project topics for Bachelor theses, Master's theses, and special assignments 
We are always open to suggestions of topics for projects, especially when they are related to our current research described above. To aid in finding exciting topics, we maintain a list of suggested project topics at the Special Assignment –page. Note that even if that page is about special assignment projects, most topics can be scaled also to bachelor and master's theses.  
Resources 
Introduction to speech processing 
Latest publications
Joseph Attieh, Abraham Zewoudie, Vladimir Vlassov, Adrian Flanagan, Tom Bäckström
2023
17th International Conference on Document Analysis and Recognition (ICDAR 2023)
Tom Bäckström
2023
Proceedings of the IEEE
Esteban Gómez Mellado, Mohammadhassan Vali, Tom Bäckström
2023
Luca Turchet, Mathieu Lagrange, Cristina Rottondi, György Fazekas, Nils Peters, Jan Østergaard, Frederic Font, Tom Bäckström, Carlo Fischione
2023
IEEE Internet of Things Journal
Mohammadhassan Vali, Tom Bäckström
2023
Proceedings of Interspeech Conference
Mohammadhassan Vali, Tom Bäckström
2023
International Conference on Acoustics, Speech, and Signal Processing
Mariem Bouafif, Pablo Perez Zarazaga, Tom Bäckström, Zied Lachiri
2022
Frontiers in Signal Processing
Tom Bäckström, Okko Räsänen, Abraham Zewoudie, Pablo Perez Zarazaga, Liisa Koivusalo, Sneha Das, Esteban Gómez Mellado, Mariem Bouafif, Daniel Ramos
2022
Mohammadhassan Vali, Tom Bäckström
2022
IEEE Access
Abraham Zewoudie, Tom Bäckström
2022
2022 30th European Signal Processing Conference (EUSIPCO)